Login
Log in if you have an account
Please note: If your account was stored on our previous platform, you will need to re-register. We apologize for the inconvenience.
Dont have an account? Register
What we are currently drinking ...
23 May 2020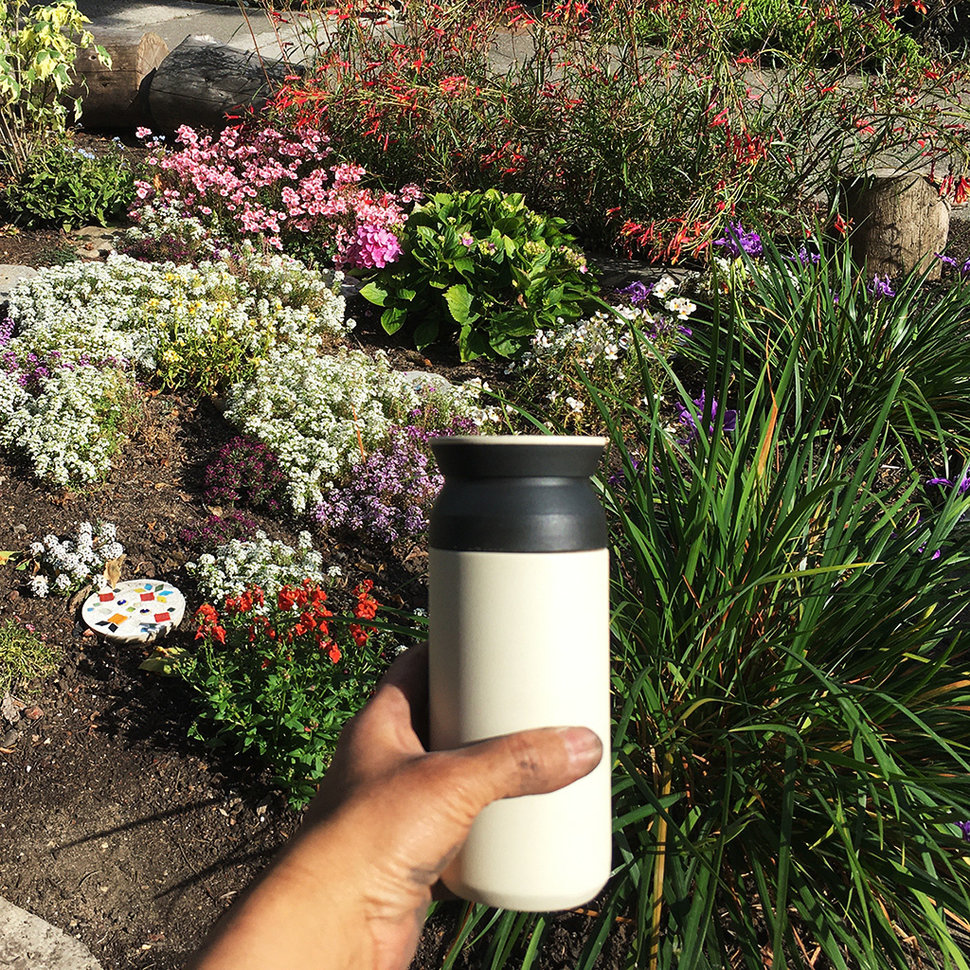 One of the pleasures of working at Teance is the daily discussion regarding what tea we are drinking and why. Both amongst ourselves and with customers at the tea bar, it's normally a daily rite of passage. With the tea bar being temporarily closed and our work hours being limited, it's a missing part of our workday.
Ethan and Chih Hui both shared with me this weekend their current tea practice. Ethan, of course, applies the same structured thought to his daily tea regimen that he uses to prepare for a climb in Yosemite. He starts the day with a combination of Ruby 18 and Tou Mu Hong Cha. The red tea energy helps to wake him up both before and after his morning yoga practice. The afternoon leads to Honey Jia Long for it's relaxing qualities followed by either High Mountain Dark if he needs a boost or 2010 Aged Pu-Erh should he feel the need for grounding. He occasionally mixes in Chrysanthemum and Goji Berries as a tasty botanical immune booster. A very Ethan thing to do.
Chih Hui, on the other hand, has to keep her two adolescents busy and engaged while being quarantined at home. A full-time job in itself.  Then, at midnight, she WeChats with farmers and brokers in China and Taiwan.  When at work, she is drinking Anhui Yellow again. She related to me that back in the early 2000's, Winnie spent a lot of time finding the right farmer for it. When produced right, it has such a unique taste. Not green. Not oolong.  Nutty and more forgiving than most green teas.
At home, she takes solace in her garden. And in her garden, she's drinking Baochong these days. When outside, Chih Hui likes to brew her Baochong at lower temperatures and with a longer steeping time. It gives her the light, fresh taste that connects her to her garden and can be sipped all day.
As for me, I just finished the last of my Shan Lin Xi 'Fire Tree'. I'm a big fan of roasted oolongs, and this one does not disappoint. I also have a couple of ounces of Lu Shan left that I have been carefully rationing. I'm hesitant to mention it, since it has been out of stock for nearly a month, but I have received encouraging news regarding our shipment of the 2020 harvest. It may actually be in motion again. Fingers crossed.

be well,
Robert Vincent