Login
Log in if you have an account
Dont have an account? Register
Blog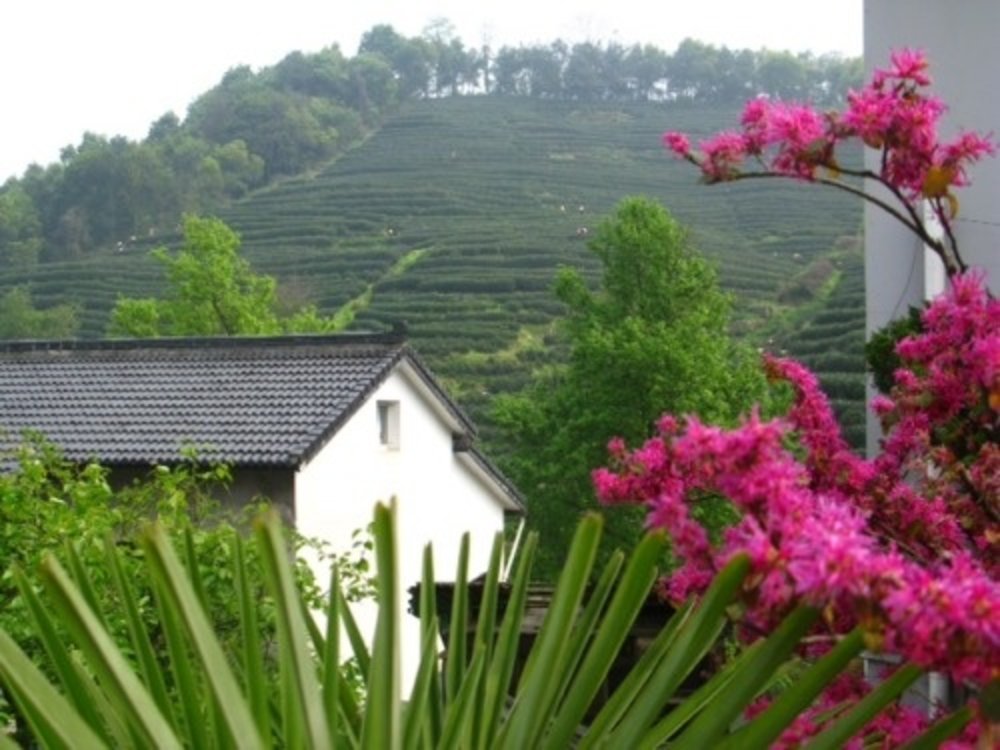 From The Archives | For ULTRA Tea Nerds :P
24 Oct 2019
The original varietals of Longjing, Dragonwell, were just called 'traditional small leaf guanmu'. ...
Read more
From The Archives | Longjing Village
27 Sep 2019
Longjing Village, by far the wealthiest tea farm in the country. Longjing is grown on a rather small cluster of hills, around five major ones with Lion's Peak being the top grade. ...