Login
Log in if you have an account
Dont have an account? Register
Blog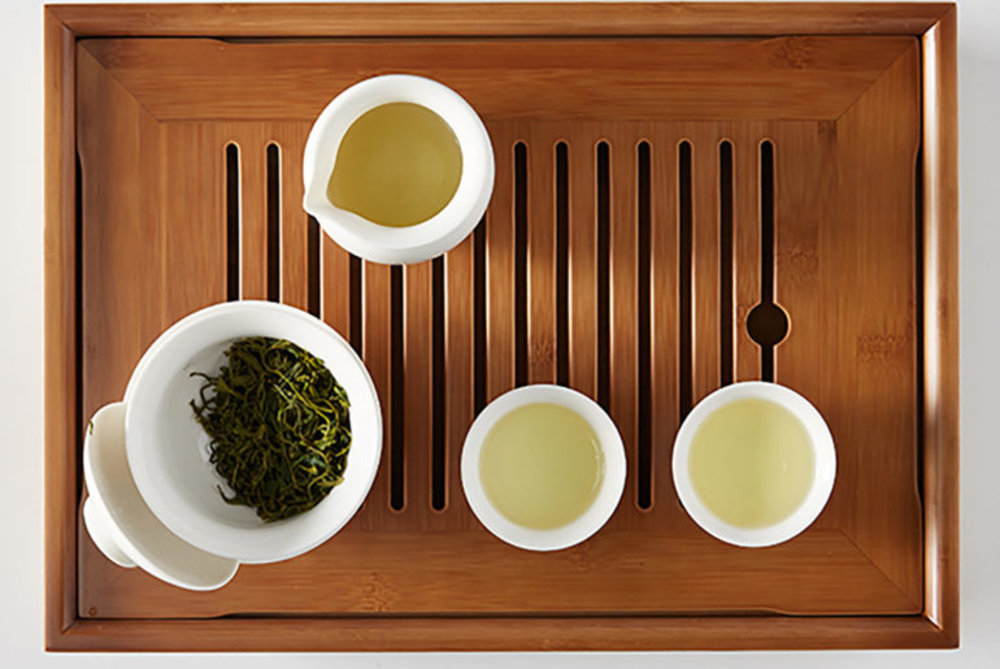 Unearthing the Beauty and Uniqueness of White Tea
29 Nov 2018
White tea is not green tea, nor can it be easily defined as just a harvest of tea leaf buds in the spring. White tea was named for the under belly of its unopened leaf buds that retain baby fuzz and make the buds look silvery white. But not all unopened buds are then automatically white teas. ...
Read more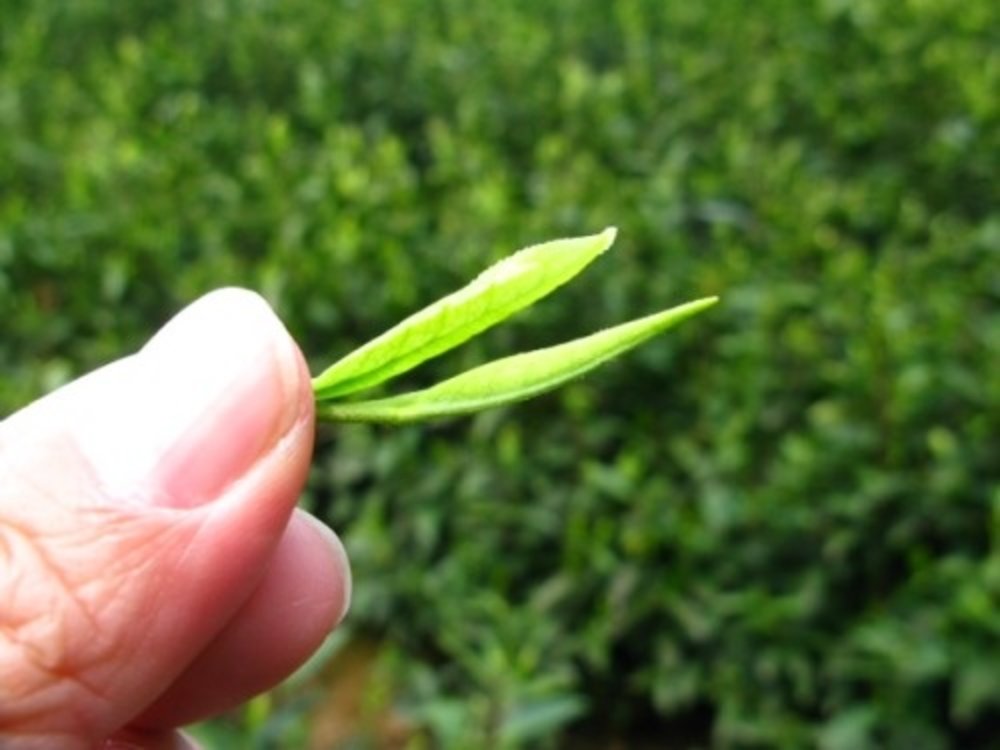 Anji Baicha | White or Green?
13 Apr 2012
Many people are confused over this question of what the word 'bai', or white, refers to as Anji tea is most definitely a kind of green tea; its processing involves 'sha qing', or killing green ...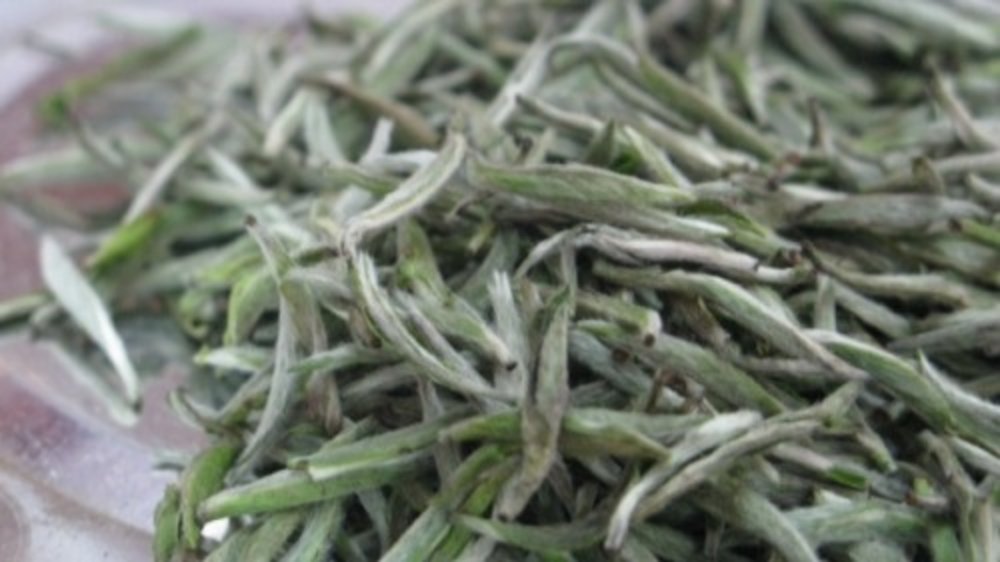 Fuding By Express Rail
17 Nov 2011
Fuding is the home of white tea. ...