Login
Log in if you have an account
Please note: If your account was stored on our previous platform, you will need to re-register. We apologize for the inconvenience.
Dont have an account? Register
Teance Stories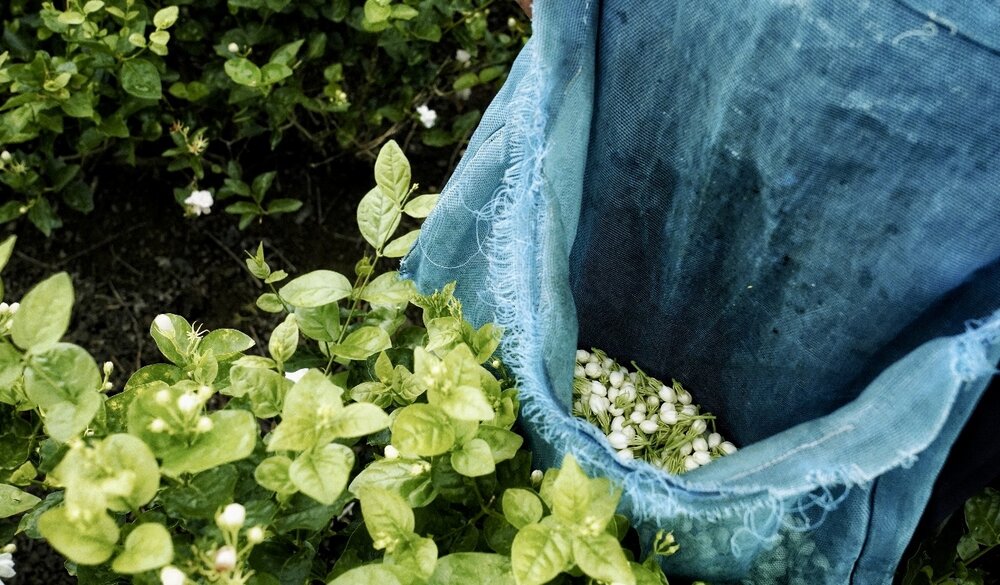 Bathing in Fresh Jasmine
19 Aug 2023
On warm May evenings in Fuding, jasmine flowers are blooming, spreading their delicate yet powerful aroma into the air. These blossoms are harvested in the daytime, when the buds are closed, and then layered with dried tea leaves that were harvested in spring. Over time, the flowers open, releasing their fragrance and allowing the dry tea leaves to absorb the jasmine oils and fragrance. ...
Read more