Login
Log in if you have an account
Please note: If your account was stored on our previous platform, you will need to re-register. We apologize for the inconvenience.
Dont have an account? Register
Teance Stories
2023 Spring Harvest #1
25 May 2023
We received our first batch of new harvest Chinese teas earlier this week, including our Anhui Yellow, Anhui Wild Foraged Green, Phoenix Honey and Ya Sai Old Grove, and Tieguanyin Medium Roast Organic. They are all available in the shop for tea service and purchase as well as online. ...
Read more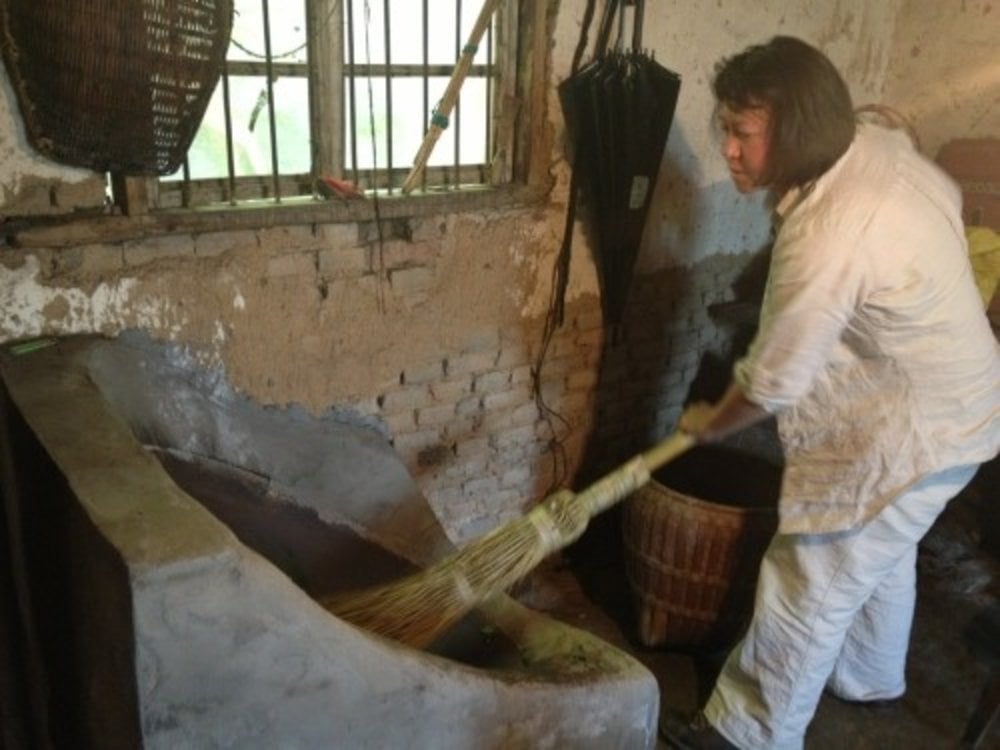 From The Archives | Making Yellow Tea
10 Nov 2019
Making Yellow tea is more work than I have ever seen any green teas made! ...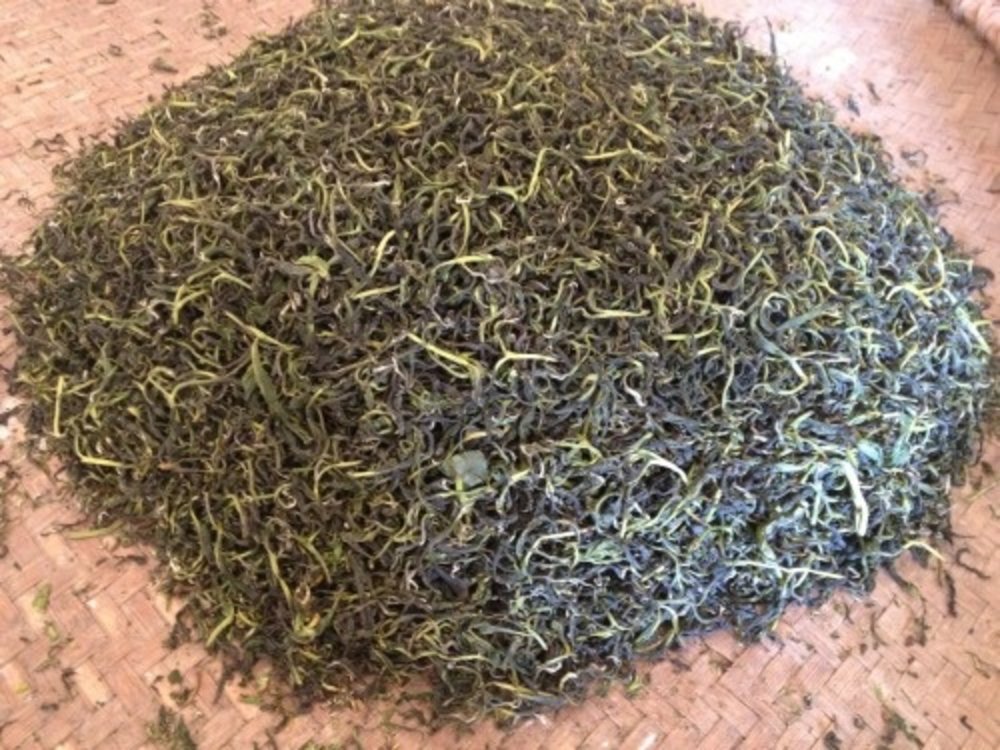 From The Archives | Yellow Tea
07 Nov 2019
Piling is one of the crucial steps for making Yellow tea unlike any other. After the high heat drying, the leaves are now very dry. ...