Login
Log in if you have an account
Please note: If your account was stored on our previous platform, you will need to re-register. We apologize for the inconvenience.
Dont have an account? Register
Teance Stories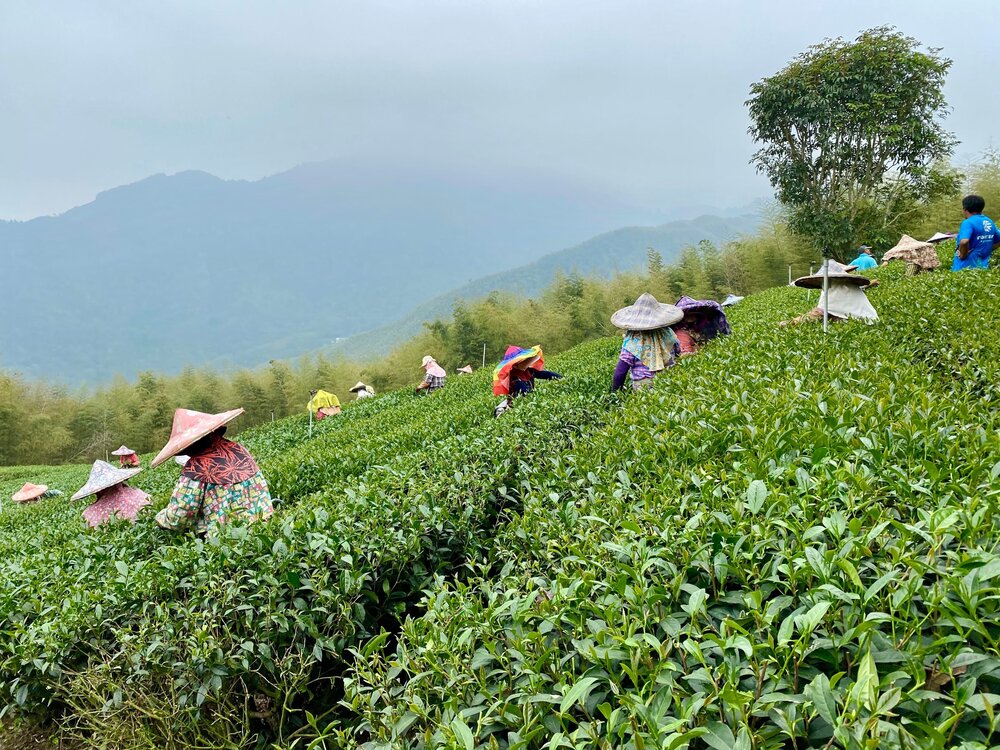 Chih Hui 智慧 is in Taiwan 2023 #2!
06 May 2023
Finally, I got the go-ahead to visit Shan Lin Xi and Tung Ting on the days of April 29th and 30th, and Ali Shan on May 2nd. My return flight was planned for May 3rd. Wow! Tight timing, but I am glad that I could witness the 2023 tea harvesting and processing and finally see the farmers in-person since 2019. ...
Read more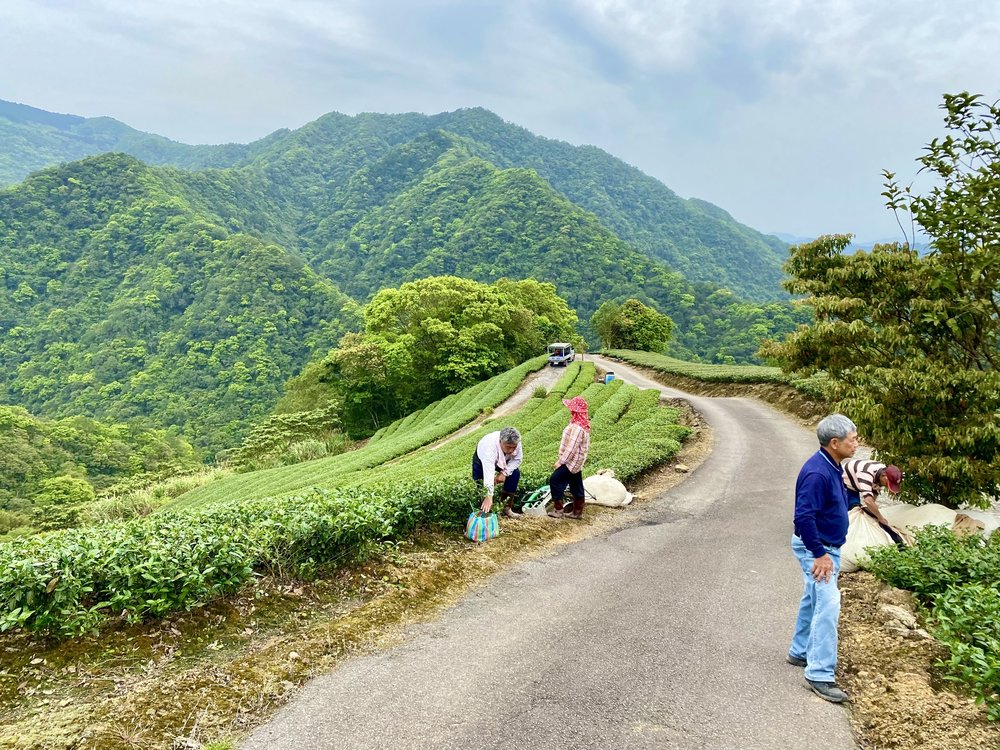 Chih Hui 智慧 is in Taiwan 2023!
24 Apr 2023
Welcome Back, Chih Hui 智慧! Visiting Taiwan for the First Time Since 2019. I finally have arrived in my home country, Taiwan Formosa, which provides Teance with many great oolongs and some special ...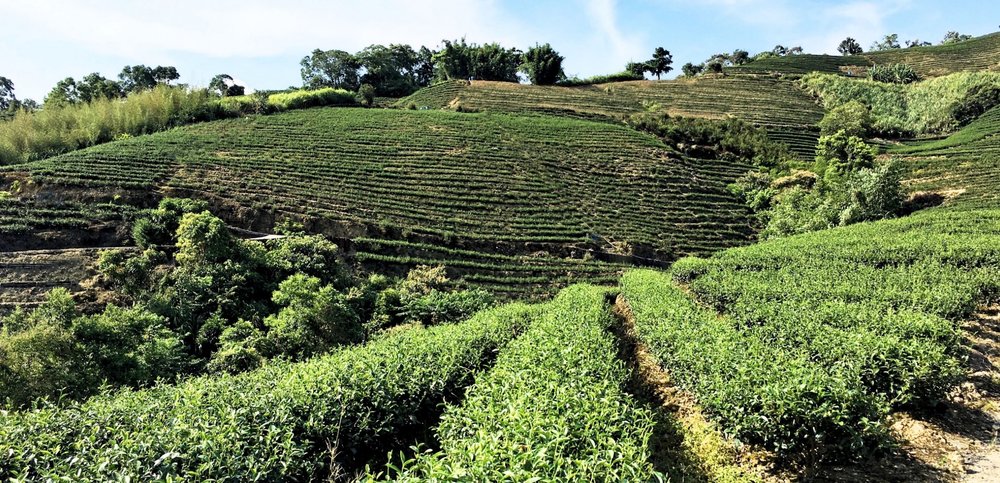 Baochong, the Green Oolong
17 Oct 2022
Like the champagne of France, 包種茶 Baochong is the signature tea of Taiwan, an island specialty that carries the fragrance of tropical flowers and native fruits. For a tea to be considered pure ...