Login
Log in if you have an account
Please note: If your account was stored on our previous platform, you will need to re-register. We apologize for the inconvenience.
Dont have an account? Register
Teance Stories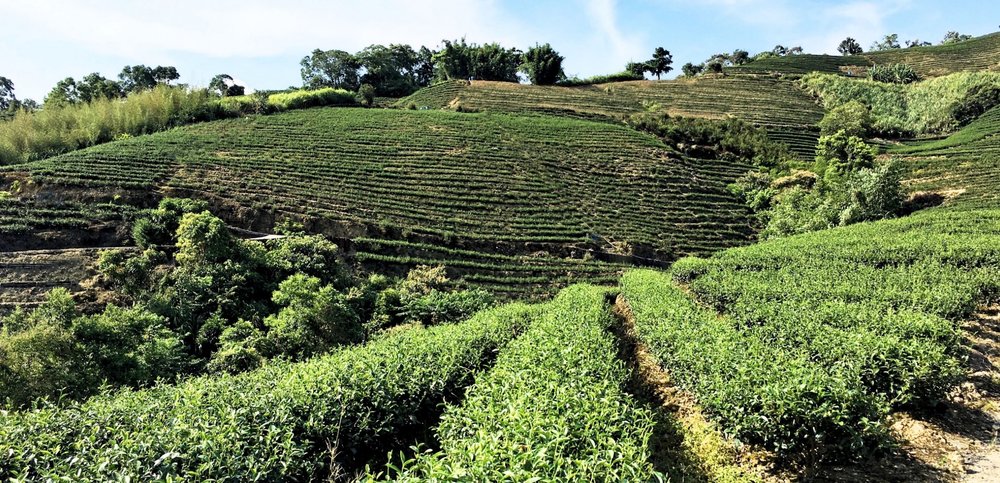 Baochong, the Green Oolong
18 Oct 2022
Like the champagne of France, 包種茶 Baochong is the signature tea of Taiwan, an island specialty that carries the fragrance of tropical flowers and native fruits. For a tea to be considered pure Baochong, the tea leaves must be grown on Wen Shan mountain, Taiwan and processed in a specified way. Unlike other oolongs, Baochong consists of only young tender leaves that are lightly roasted to minimize oxidation and maintain that vivid green color. ...
Read more