Login
Log in if you have an account
Please note: If your account was stored on our previous platform, you will need to re-register. We apologize for the inconvenience.
Dont have an account? Register
Teance Stories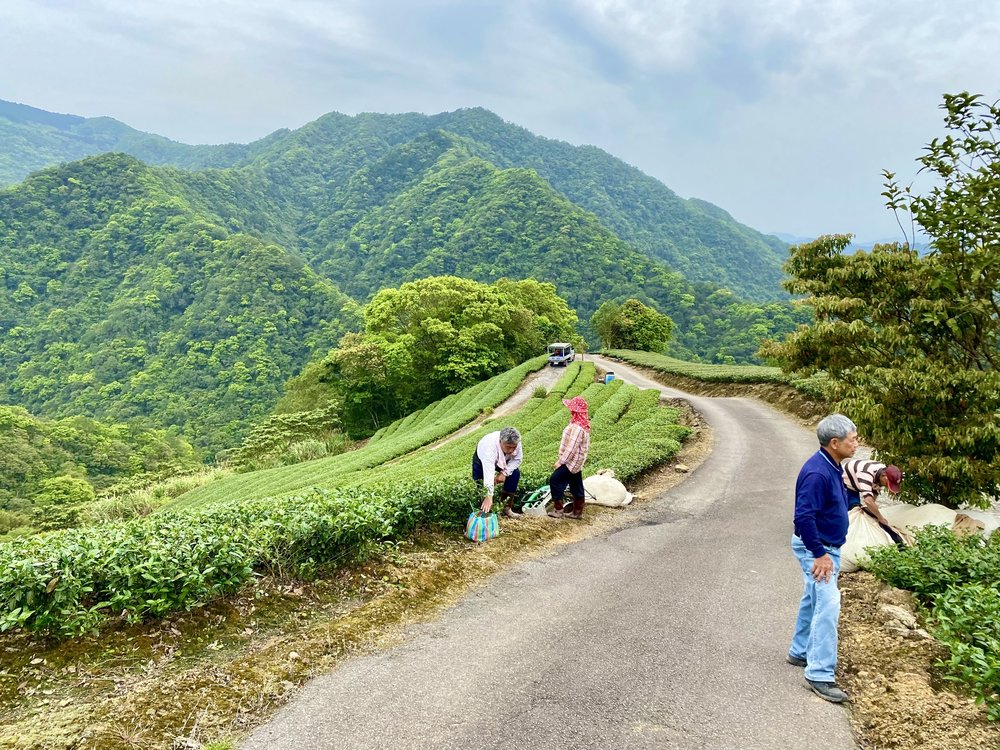 Chih Hui 智慧 is in Taiwan 2023!
23 Apr 2023
Welcome Back, Chih Hui 智慧! Visiting Taiwan for the First Time Since 2019. I finally have arrived in my home country, Taiwan Formosa, which provides Teance with many great oolongs and some special red/black teas. My last visit was in the summer of 2019 right before the pandemic. We are glad that our Taiwan farmers have continued to provide teas for Teance during this time! ...
Read more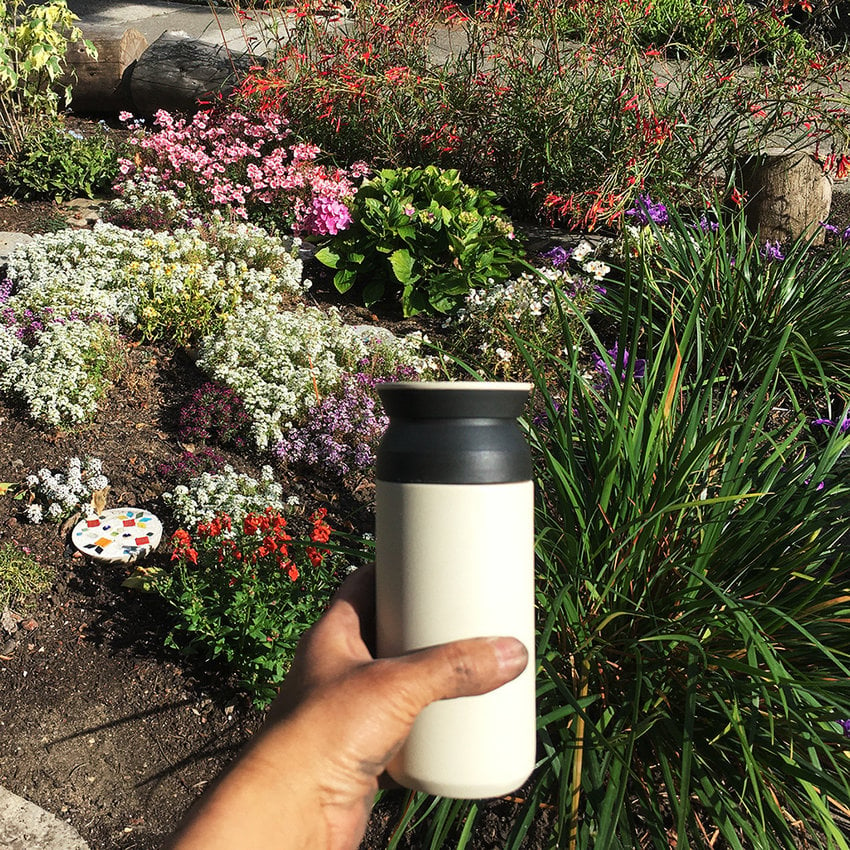 What we are currently drinking ...
23 May 2020
One of the pleasures of working at Teance is the daily discussion regarding what tea we are drinking and why. Both amongst ourselves and with customers at the tea bar, it's normally a daily rite of pa ...