Login
Log in if you have an account
Please note: If your account was stored on our previous platform, you will need to re-register. We apologize for the inconvenience.
Dont have an account? Register
Teance Stories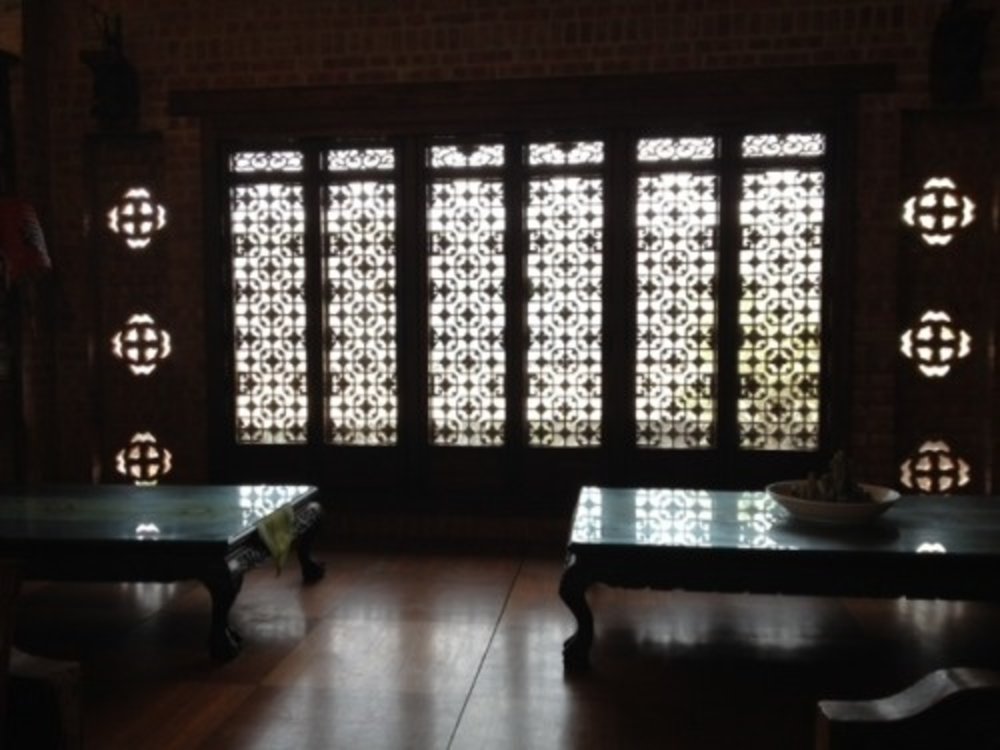 From the Archives | Miss Lin's Farm
10 Dec 2019
The elegant tea house at Miss Lin's farm called Yi Ming, in Miaoli, central Taiwan. ...
Read more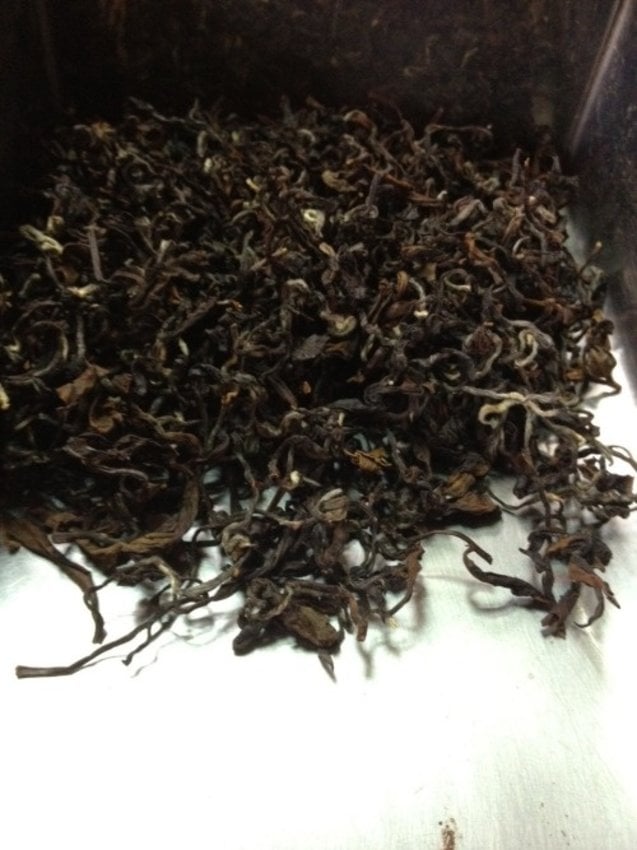 From The Archives | "Ugly" Tea
06 Nov 2019
The story goes that a tea farmer in Taiwan whose crop was devastated by little leaf hoppers sold his 'ugly' tea anyway, and at surprising reception. ...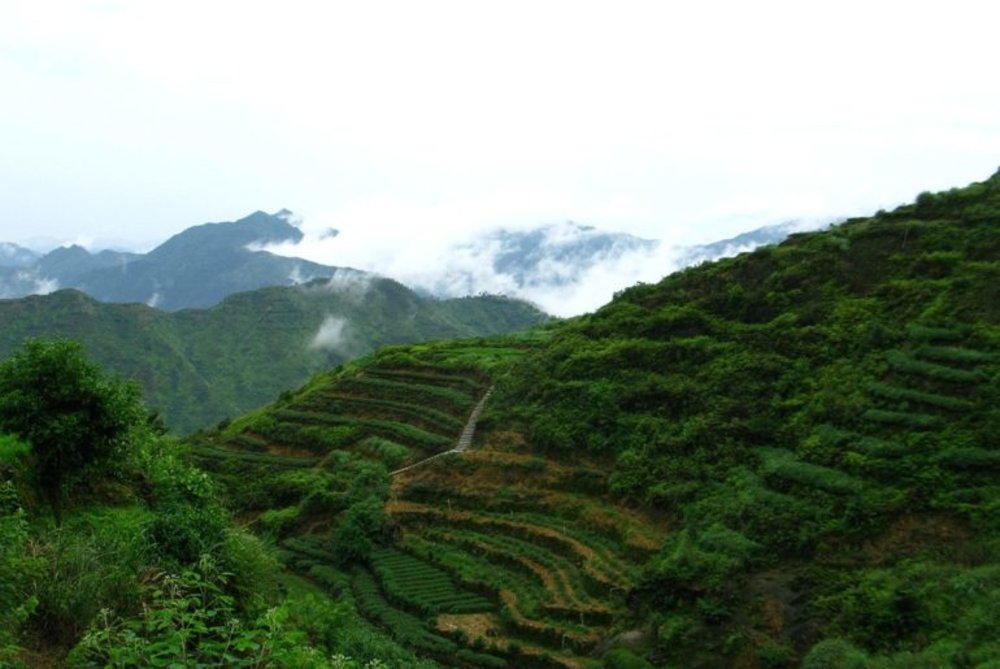 The First of the Taiwan Oolongs
17 Apr 2019
Taiwan, a small island rich in fruits and agriculture, as well as traditional Chinese and indigenous cultures alike, is also one of the most important tea regions in the world. ...