Login
Log in if you have an account
Please note: If your account was stored on our previous platform, you will need to re-register. We apologize for the inconvenience.
Dont have an account? Register
Teance Stories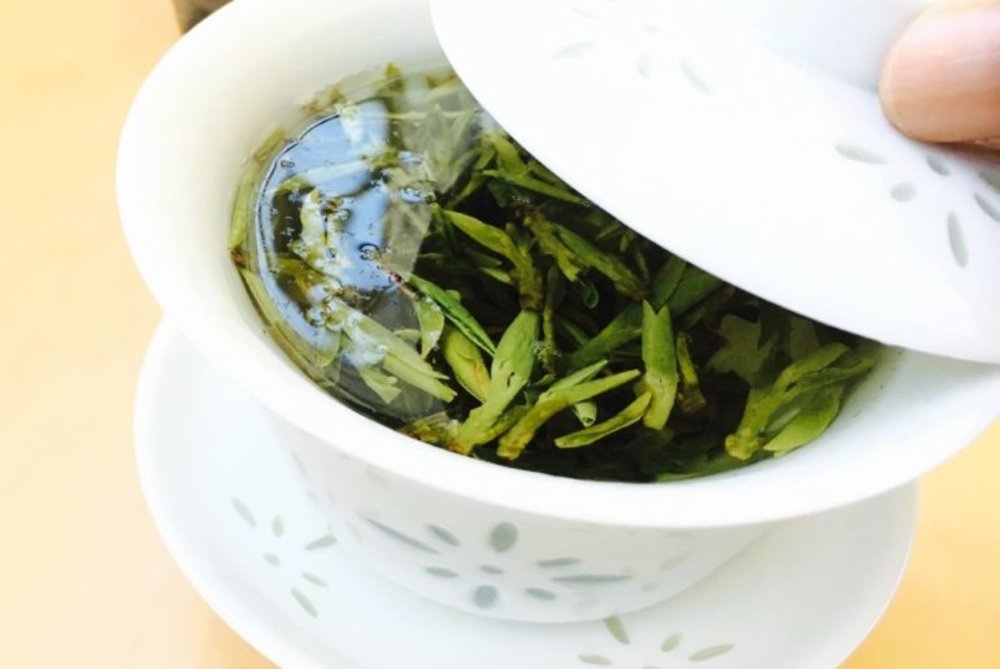 Green Tea & Its Characteristics
27 Dec 2019
Green tea is like a salad, a fresh fruit, a meadow of spring flowers, or a blade of grass. It is a representation of health, energy, optimism, youth, and sunshine. ...
Read more
Steeping Times & Temperatures
02 Dec 2015
Like everything else in life, tea is easy to make adequately, but takes practice and a bit of mindfulness to make it perfectly. Many feel daunted by the process, but there are really only a few crucia ...