Login
Log in if you have an account
Please note: If your account was stored on our previous platform, you will need to re-register. We apologize for the inconvenience.
Dont have an account? Register
Wild Mountain Herbs
09 Nov 2019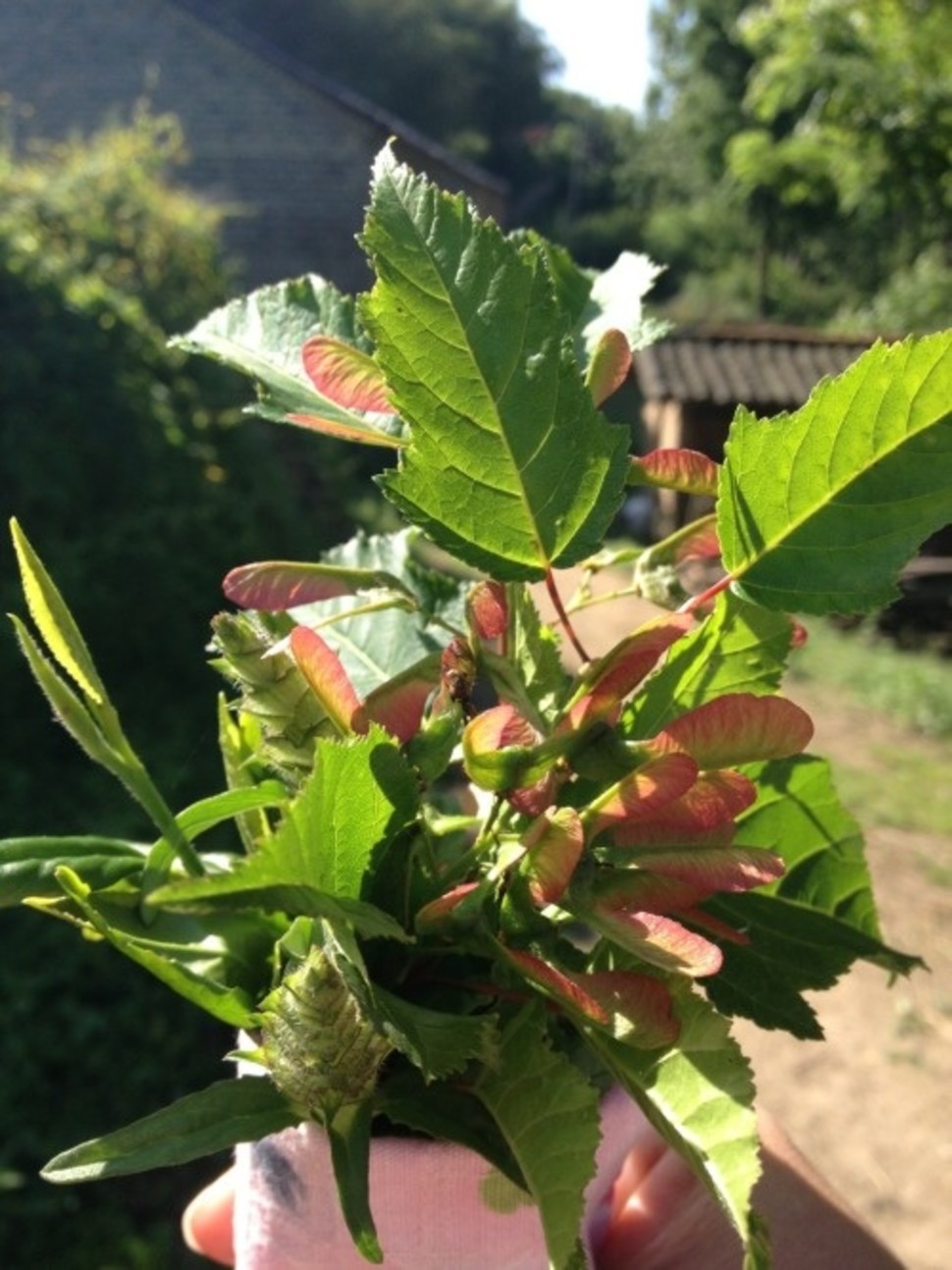 Wild mountain herbs such as Xiagu Chao 夏骨草,Guanyin tree (reddish), and of course, one of the most medicinal of all, wild old tea bushes are plentiful and have been completely abandoned now in the modern era of industrialized China. Agricultural communities like this one, despite its treasure trove of wild and cultivated plants, are left to fend for itself, the plants growing tall and wild without human contact. Forget fertilizers, pesticides, and other concerns over modern tea farming. Mr. Dai's lucky if he can get enough people to hunt around this big wild mountain and harvest the teas for him. Yellow teabushes, as it turns out, are 70% from ancient trees, and only a few 'young' bushes remain.