Login
Log in if you have an account
Please note: If your account was stored on our previous platform, you will need to re-register. We apologize for the inconvenience.
Dont have an account? Register
Baochong, the Green Oolong
17 Oct 2022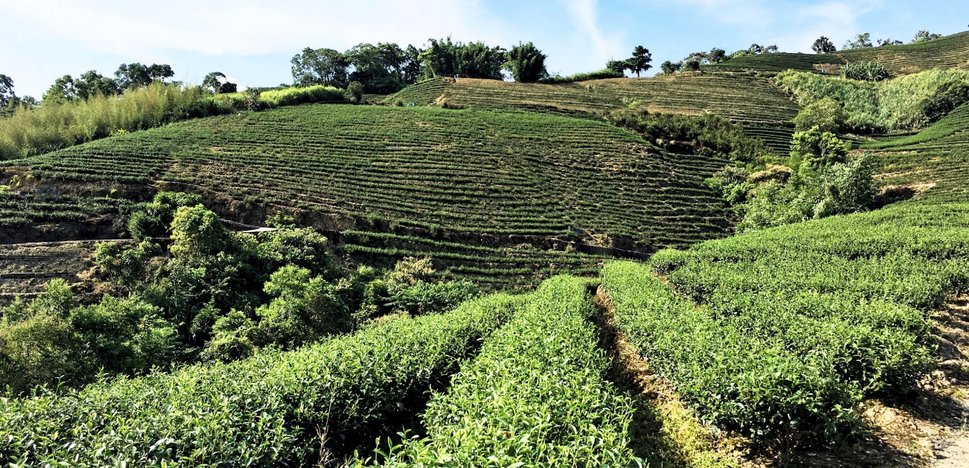 Like the champagne of France, 包種茶 Baochong is the signature tea of Taiwan, an island specialty that carries the fragrance of tropical flowers and native fruits. For a tea to be considered pure Baochong, the tea leaves must be grown on Wen Shan mountain, Taiwan and processed in a specified way. Unlike other oolongs, Baochong consists of only young tender leaves that are lightly roasted to minimize oxidation and maintain that vivid green color. Similar to green tea, Baochong is largely favored for its low oxidation thus maintaining antioxidants and various nutrients, however, classified as an oolong, it still carries those intense aromas and the richness of typical oolongs. Over the centuries, minor variations in the techniques have evolved away from the original laborious tradition of wrapping the leaves in paper before roasting, but such practice is where this tea first got its name, Baochong, meaning the 'wrapped variety'.
Teance's Baochong comes from Master Xi Lin Lee of Pinglin of Wenshan, Taiwan. His father, Master Lee senior, is one of the earliest producers of Baochong. As the only one out of 3 sons who inherited the family tea farm, Master Lee worries about the future of his Baochong. Having to manage such a large farm on his own is next to impossible as he is at retirement age. But to a visitor at his farm, it is a paradise where the waves of tea plants line the rolling hills, groves of bamboo sway gently in the breeze, while the tree size gardenias and wild ginger flowers release their fragrances that permeate the air all around. This epitomizes Baochong. 
Limited in quantity, Master Lee's Baochong Competition Grade is visually bright and fresh, offers a light flavor profile with a honeysuckle finish and the heavenly bouquet aroma, characteristic of a quality Taiwanese oolong. Baochong Premium is very similar but at a more sensible price point and can be enjoyed on an everyday basis.