Login
Log in if you have an account
Please note: If your account was stored on our previous platform, you will need to re-register. We apologize for the inconvenience.
Dont have an account? Register
Lu Shan Clouds and Mist
26 Sep 2016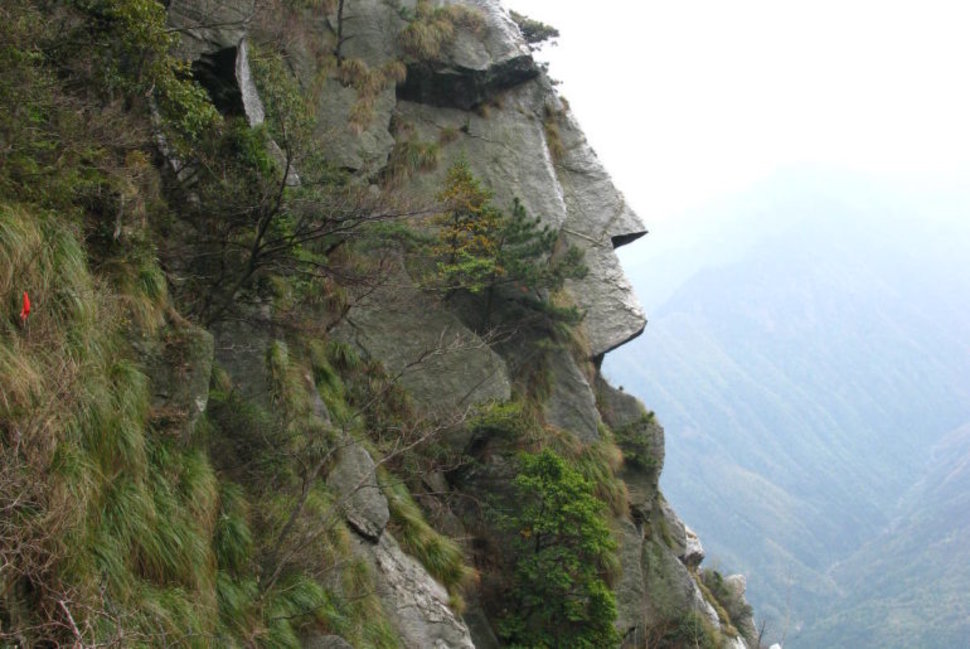 Many customers ask, what is your favorite tea? We have favorites in each category, but if we were to choose the one single, most popular tea of all time of all of our offerings, it would have to be Lu Shan Clouds and Mist green tea. A shop favorite since we introduced it back in 2006, and being one of the only companies in the U.S. willing to put in the extra legwork to secure such an esoteric green tea from a Taoist mountain in the middle of no where in China, Lu Shan Clouds and Mist lives up to its mysterious appeal. Full of umami and buttery viscosity, this dark green, spiral shaped green, grows slowly in its fog shrouded environment.