Login
Log in if you have an account
Please note: If your account was stored on our previous platform, you will need to re-register. We apologize for the inconvenience.
Dont have an account? Register
From the Archives : My Life as a Tea Buyer
28 Oct 2019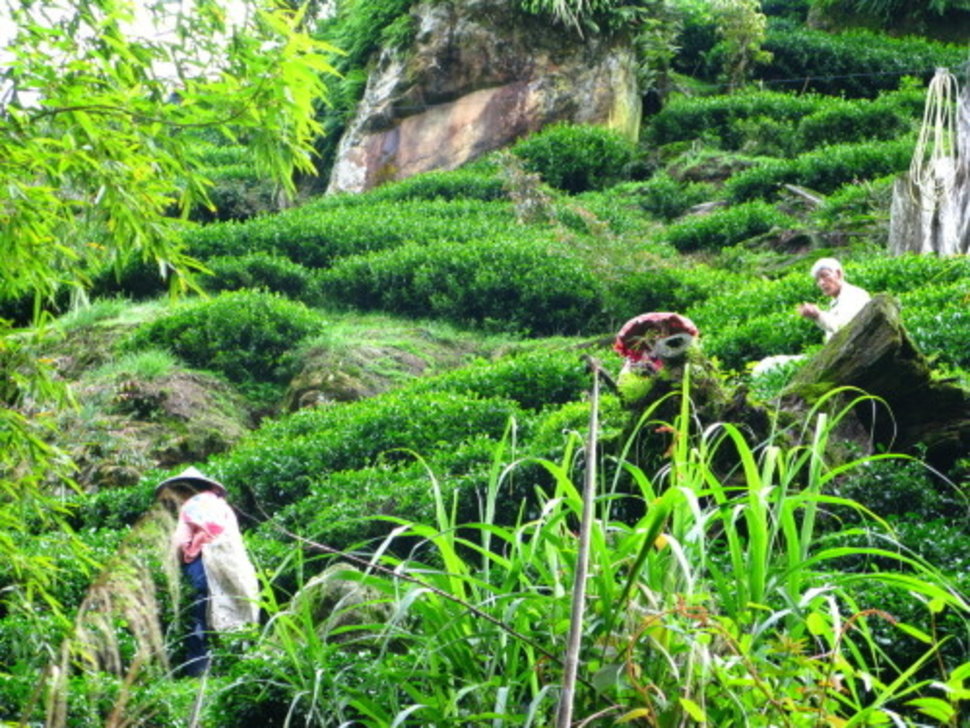 Aside from buying tea for myself out of necessity, as the kind of tea I will drink were hard to find in the U.S., when the business began in 2002, I began to buy tea on a professional basis. No problem, as that was just an extension of what I was already doing. However, the selection had to extend to include teas that perhaps the public had heard of. Back in 2002, 40 year old Pu-Erh was plentiful and Dragonwell was still decent. For the last 10 years, many things have changed. China has grown rapidly, and cost of teas have gone through the roof. Tea producers have local patrons who would pay top dollar beyond what Americans would pay for. Global weather issues have caused drastic changes in many original tea growing regions, and new areas are planted with the blessings of the Chinese government's support. High end Taiwan and Japan teas have become sought after.
I write this blog because most of us in the U.S. will never get a chance to visit many of these tea growing regions, connect with the producers and learn about their lives and challenges, or know about the environmental changes that take place year after year. I want to share these adventures, to sing the praise of those who hand make their teas with skills inherited from centuries of traditions.
Besides, mass produced generic teas are boring.