Login
Log in if you have an account
Please note: If your account was stored on our previous platform, you will need to re-register. We apologize for the inconvenience.
Dont have an account? Register
From The Archives | Dai
16 Nov 2019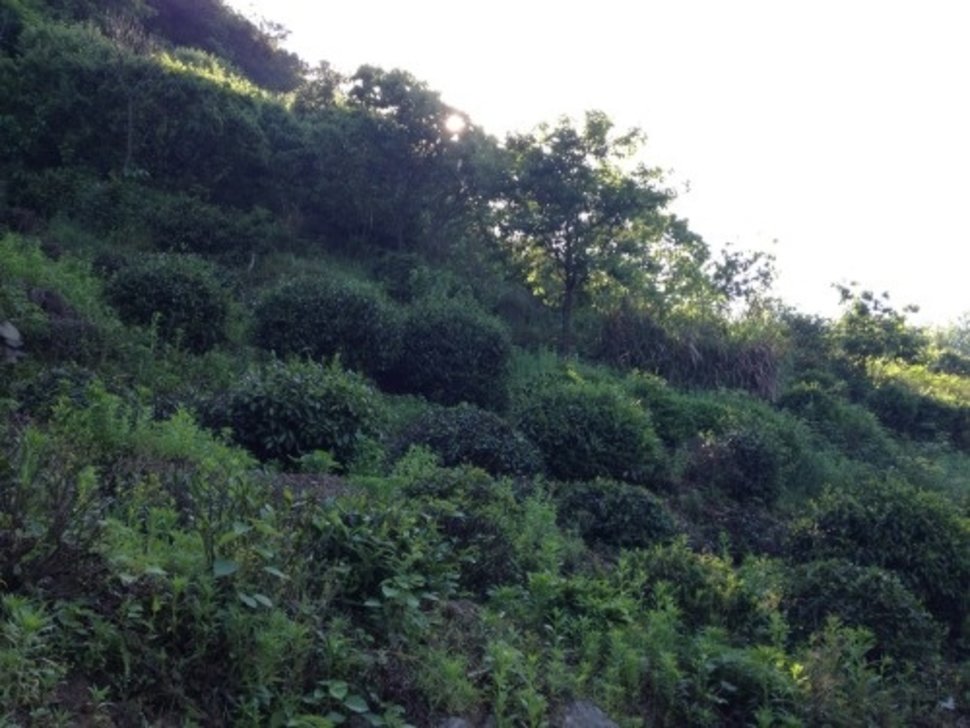 This village hails over 33 generations of the surname Dai, and the tea has been here for over 1000 years. Some of the ancient bushes may well be 1000 years old, according to Mr. Dai, his great grandfather told him that when he was a kid, he asked his great grandfather who pointed out all the 600 year olds around the mountain. The wild bushes are in fact, indigenous and one of the original Guanmu/bush type Camellia sinensis on earth.

One thing for sure: Mr. Dai's family invented the Yellow tea, they drink lots of it, and they seem to all live a long time. The tea bushes outlive them, but still, one can surmise longevity a function of Yellow tea?
Regardless, this is still one of the most remote, hidden, inaccessible, and therefore, pristine mountains in China I have ever been to.