Login
Log in if you have an account
Please note: If your account was stored on our previous platform, you will need to re-register. We apologize for the inconvenience.
Dont have an account? Register
1000 Households
14 Apr 2012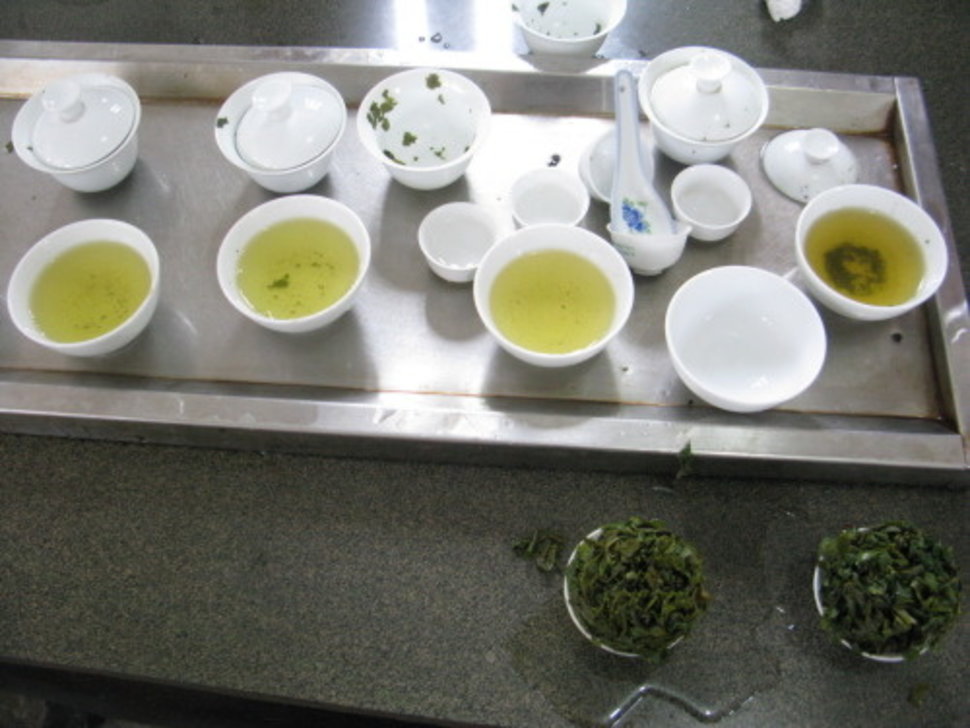 The 'large' village I am at has 1000 households, and this year, it's been rather leisurely. The weather has been poor, but a very excellent batch of small leaf Yellow Gold called 'Xiao Dan' varietal was chosen after some time tasting. Folks, Yellow Gold oolong has always been under-noticed, but its fragrance and durable finish always pleases, and heralds what is to come for the Tieguanyin that year.