Login
Log in if you have an account
Please note: If your account was stored on our previous platform, you will need to re-register. We apologize for the inconvenience.
Dont have an account? Register
Sunrise At Tung Ting Mountain
21 Nov 2012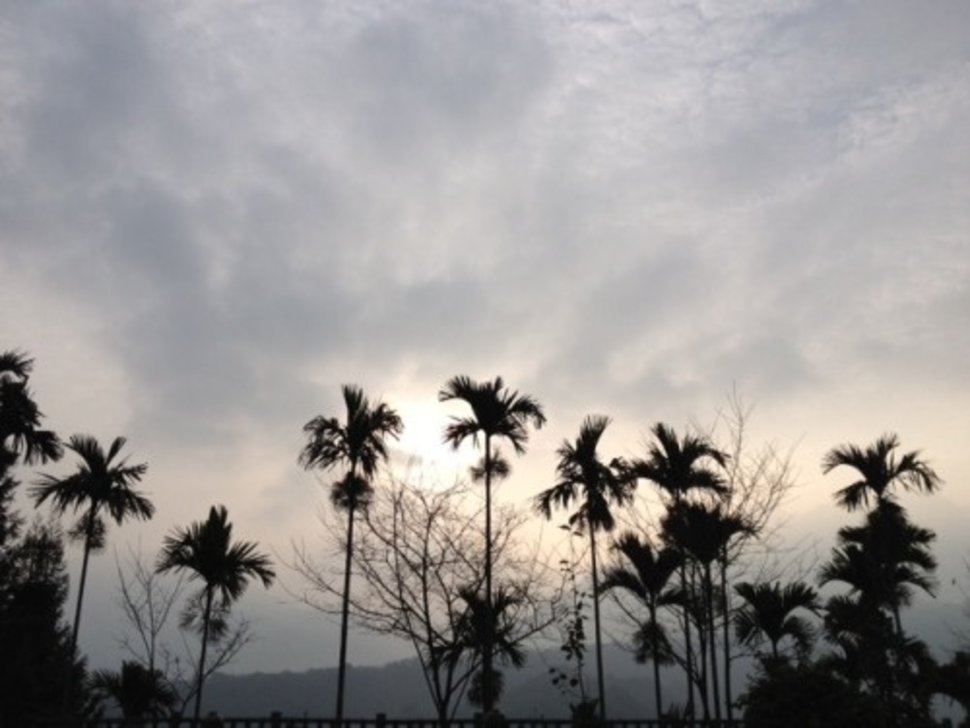 Sunrise at Tung Ting mountain...
Good tea grows on great environments. At top of Tung Ting Mountain, the air is clean and crisp, and layers of distant surrounding mountains peer through the considerable fog that shroud the hilltops. Tea needs good constant fog to nourish the leaves; hard drenching rain causes root problems and waters down the taste. The good news is, there has been no rain for 50 days now and the tea is excellent- fragrant and full bodied. The bad news is there will be less than half the normal yield as such a drought is too extreme. Global climate changes are varying too much for farmers who rely on the farmer's almanac, and as we trekked through the mountains today, hardly anyone was picking tea and no one was producing.
Alas, being a farmer, even a tea farmer, is not so glamorous. No matter how skillful a producer you are, you can not control the weather.