Login
Log in if you have an account
Please note: If your account was stored on our previous platform, you will need to re-register. We apologize for the inconvenience.
Dont have an account? Register
Teance Stories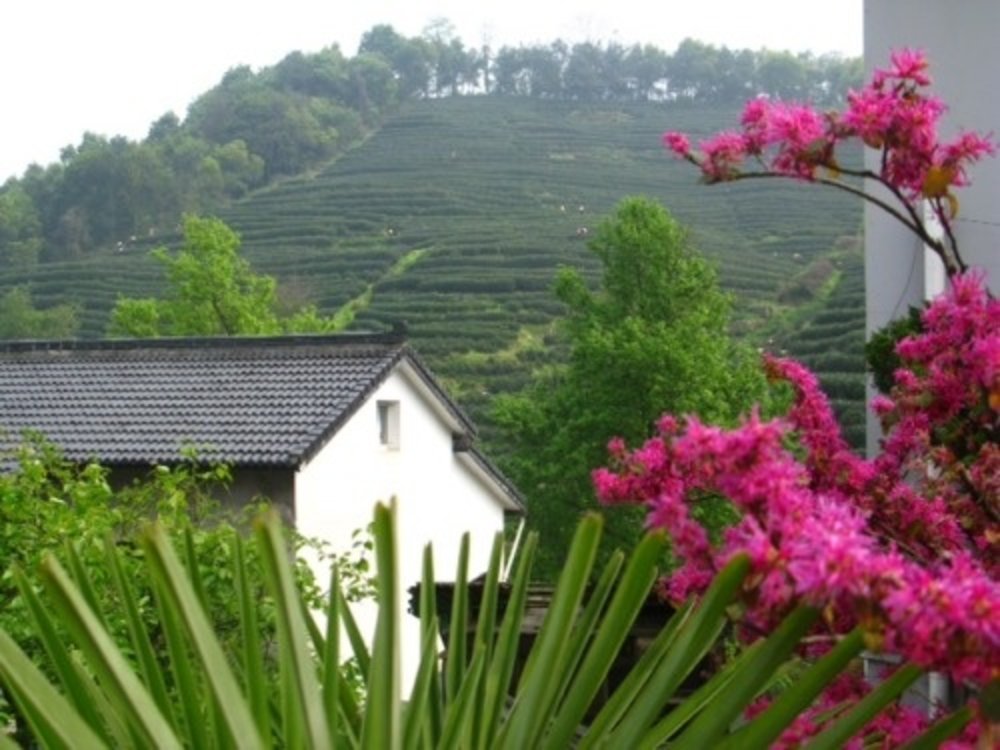 From The Archives | For ULTRA Tea Nerds :P
24 Oct 2019
The original varietals of Longjing, Dragonwell, were just called 'traditional small leaf guanmu'. ...
Read more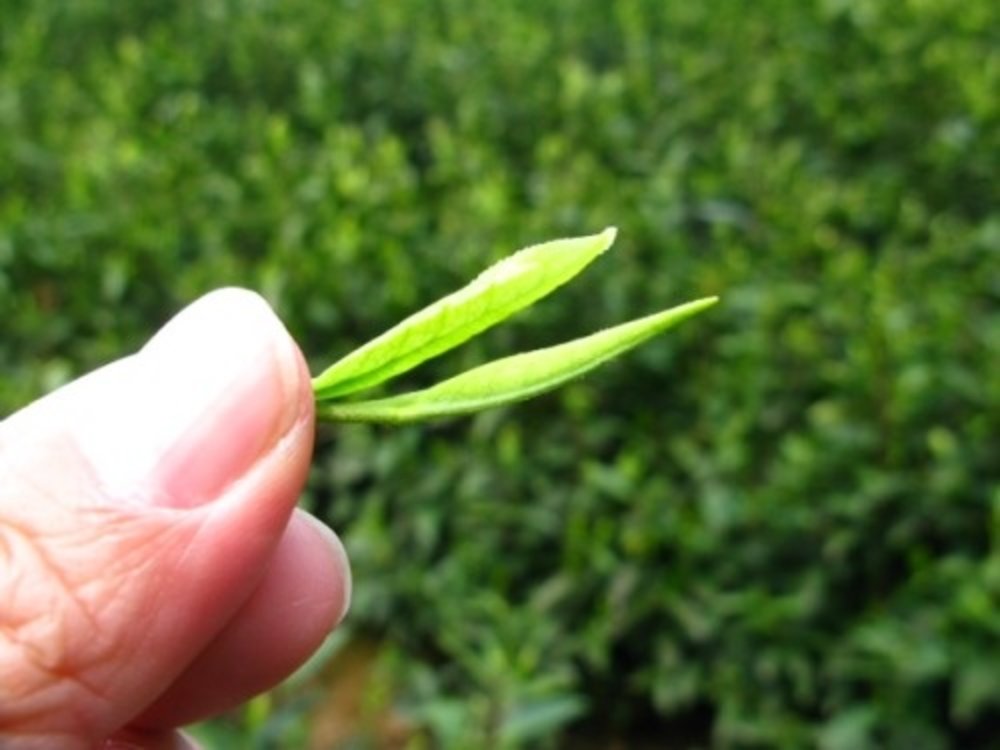 Anji Baicha | White or Green?
13 Apr 2012
Many people are confused over this question of what the word 'bai', or white, refers to as Anji tea is most definitely a kind of green tea; its processing involves 'sha qing', or killing green ...