Login
Log in if you have an account
Please note: If your account was stored on our previous platform, you will need to re-register. We apologize for the inconvenience.
Dont have an account? Register
Teance Stories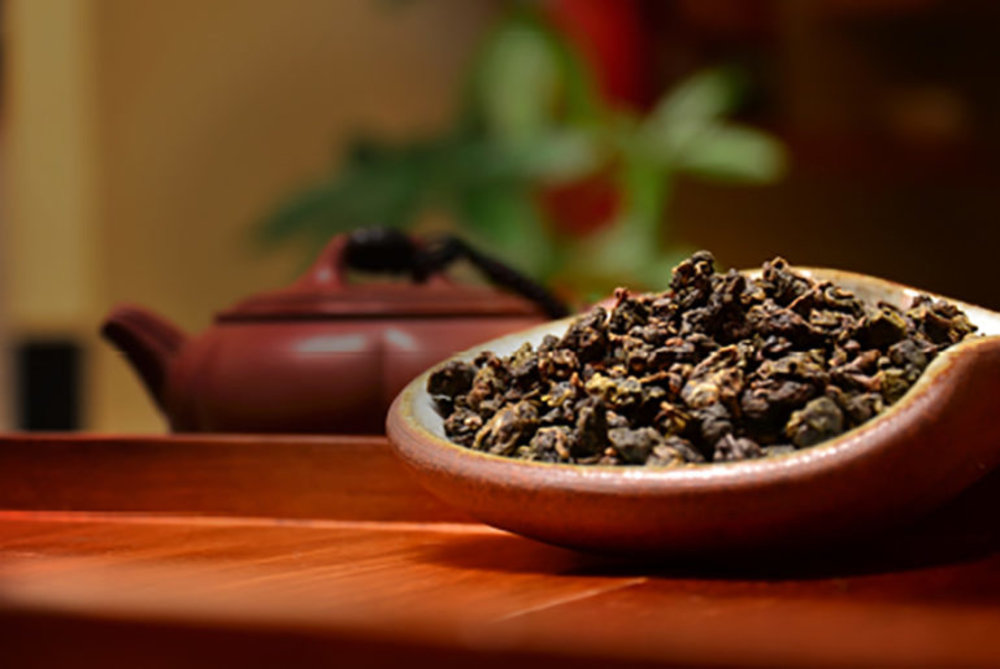 Royal Courtesan Oolong | One of the Most Unusual Teas
08 Jan 2018
One of the most unusual teas on the planet - those bitten by a tiny bug- is the Royal Courtesan oolong. A perfect storm of conditions must occur for this tea to be made. ...
Read more