Login
Log in if you have an account
Please note: If your account was stored on our previous platform, you will need to re-register. We apologize for the inconvenience.
Dont have an account? Register
Monkey Picked Tieguanyin
03 Apr 2019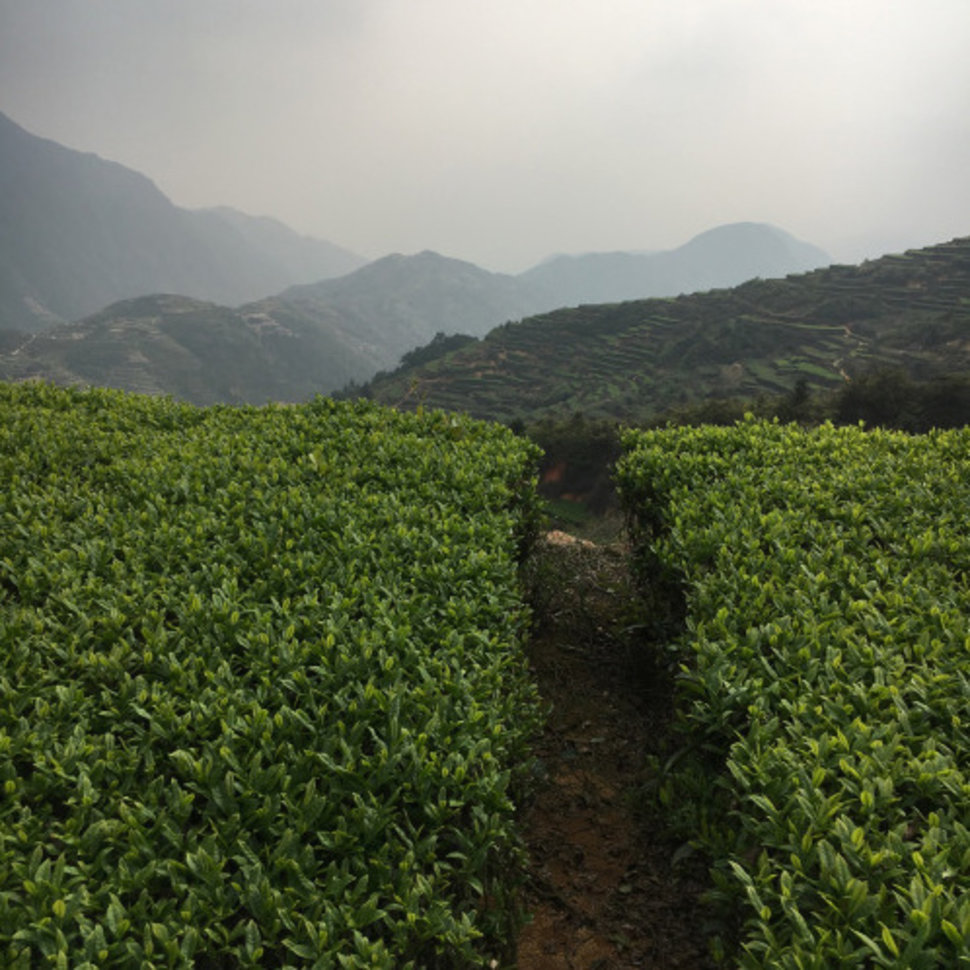 Monkey Picked Tieguanyin, one of the oldest traditions in tea lore, is made famous mostly by the Southern Cantonese, whose Dim Sum parlours favor either Pu-erh or Monkey Picked. Most in the tea world do not know much about this tea, a long roasted, highly carmelized, very strong version of the legendary Tieguanyin. People often ask me if this tea was actually harvested by monkeys, and some misinformed blogs and tea merchants even make claims that it is. While it is not picked by monkeys, those who harvest this tea from Anxi's precarious, 70-degree slopes possess considerable monkey-like prowess, hence its nick name. Here, the altitude, fog and light spring rains are met with perfect, four-directional winds that together create ideal conditions for pest resistance and optimal growth. This dark roast's nutty, rich, honey-like body carries pervasive, warm-chocolate notes and an accompanying, intoxicating aroma achieved by custom roasting over charcoal for more than 20 hours. We are happy to obtain this year's spring harvest custom roasted for us again, a feat that few farms now have the skill or patience to do.
And, by the way, if anyone knows anything about the wily monkeys vying for human food at these mountain villages, one will know that there is no way they will cooperate with picking tea, eating tea, or having anything to do otherwise. Bring them a sandwich.