Login
Log in if you have an account
Please note: If your account was stored on our previous platform, you will need to re-register. We apologize for the inconvenience.
Dont have an account? Register
Teance Stories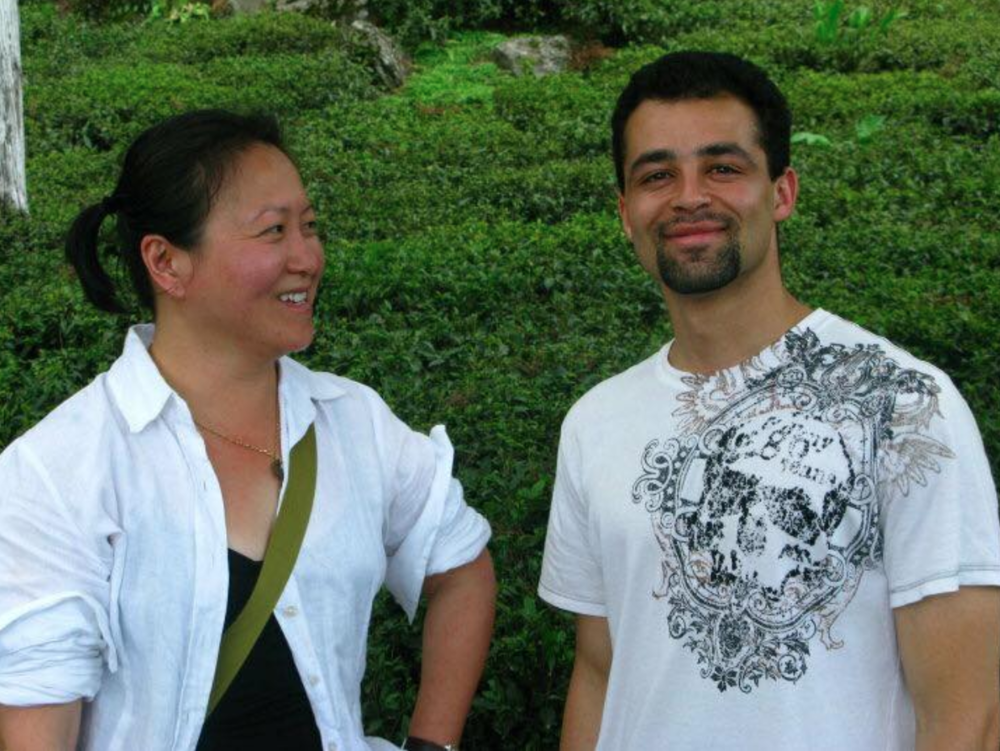 What's in a Name? | Tea Practice & Tea Masters
12 Nov 2019
My name is Darius Moghaddam, aka "that tea guy," and for the past 16 years I've studied and learned the art and Way of tea, known in Chinese as 'Cha Tao'. ...
Read more
How to Sniff, Slurp, & Taste Tea Like a Tea Sommelier
12 Feb 2016
Sommeliers, the professional wine tasters who are typically responsible for the wine pairings in your favorite restaurant, have an expertly developed sense of taste and an unbelievable ability to pars ...