Login
Log in if you have an account
Dont have an account? Register
Blog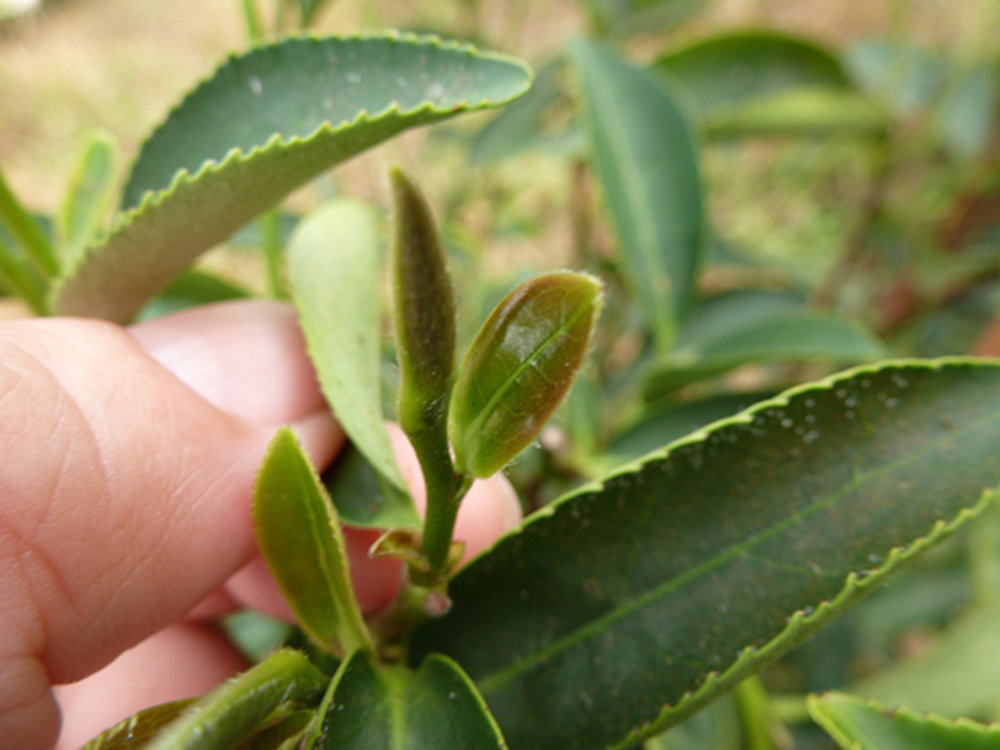 Taiwan Beauty Oolong
27 Sep 2017
At the turn of the last century, a tea farmer from the center of Taiwan decided to take his bug bitten tea to the market anyway, since his livelihood depended on it. ...
Read more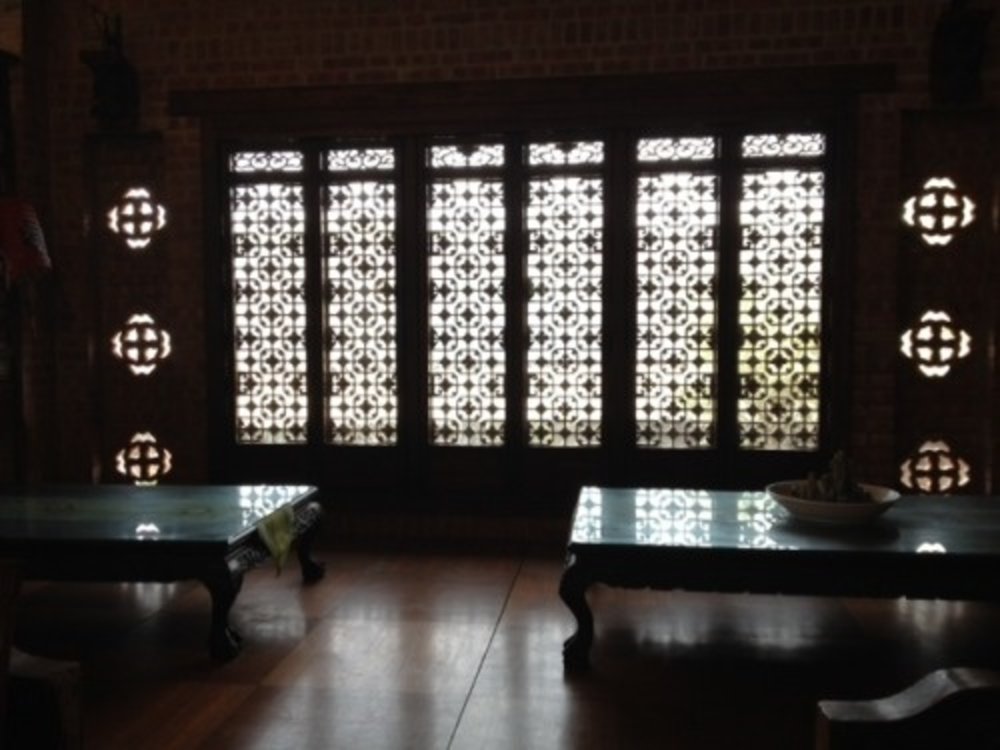 Miss Lin's Farm
01 Nov 2012
The elegant tea house at Miss Lin's farm called Yi Ming, in Miaoli, central Taiwan. ...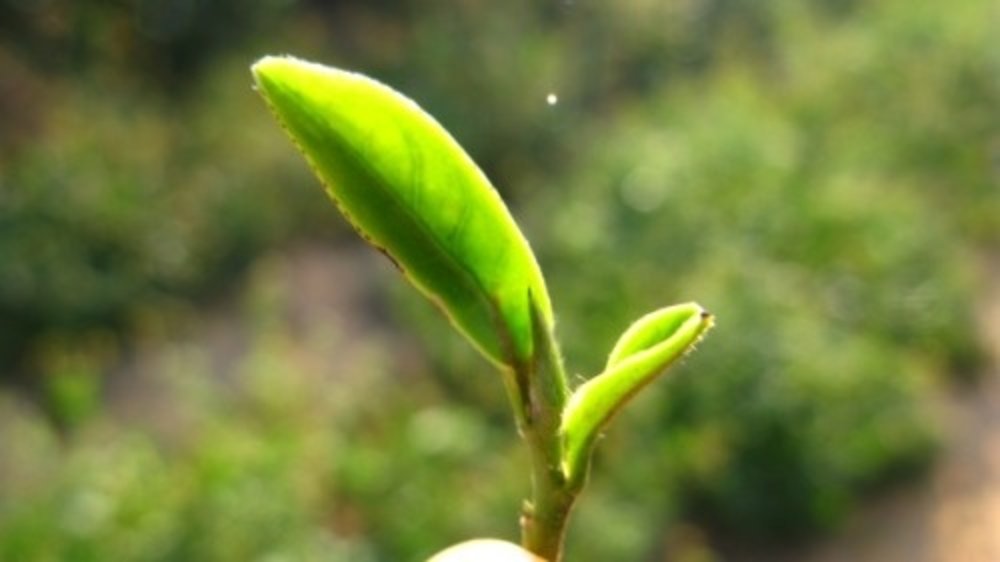 Unforgettable
01 Nov 2011
At what point in one's tea drinking life, when one says, enough, this tea is far too ridiculously good and I can not live this down ever again? ...