Login
Log in if you have an account
Please note: If your account was stored on our previous platform, you will need to re-register. We apologize for the inconvenience.
Dont have an account? Register
From The Archives | Green Oolongs
04 Nov 2019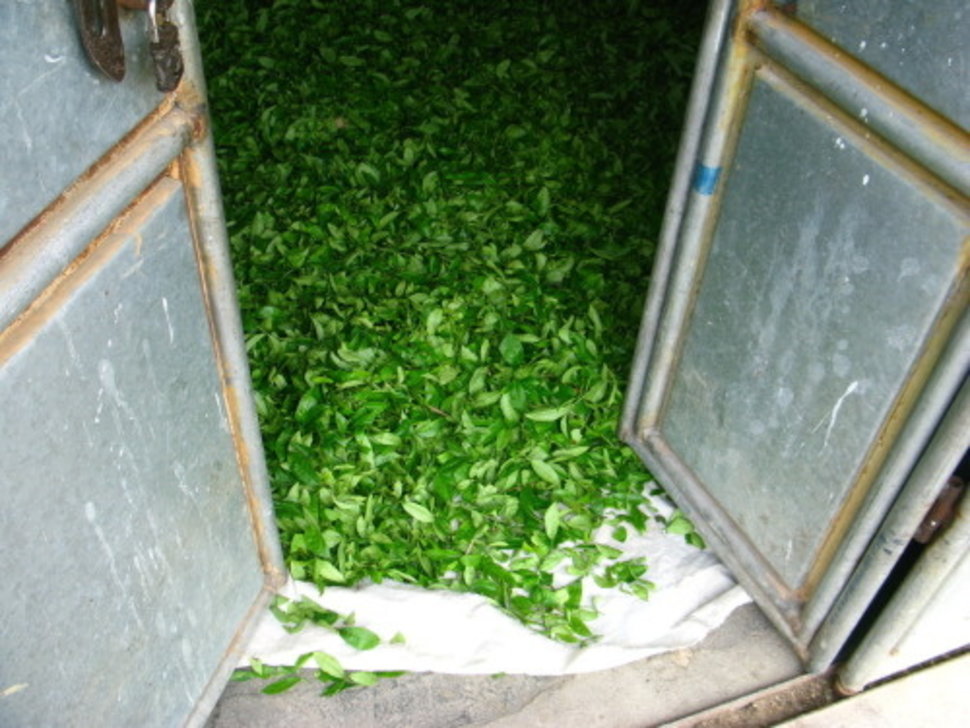 Green oolongs are lightly oxidized, only at 25% levels or lower, for oolongs like Yellow Gold, Benshan, Hairy Crab, Mei Jian, where once they were medium to heavier oxidation levels.